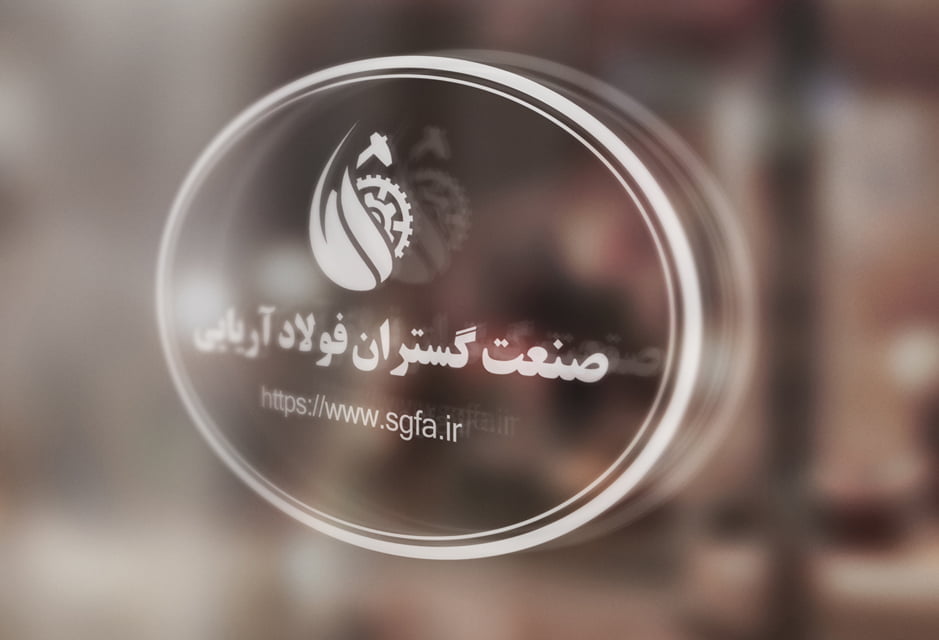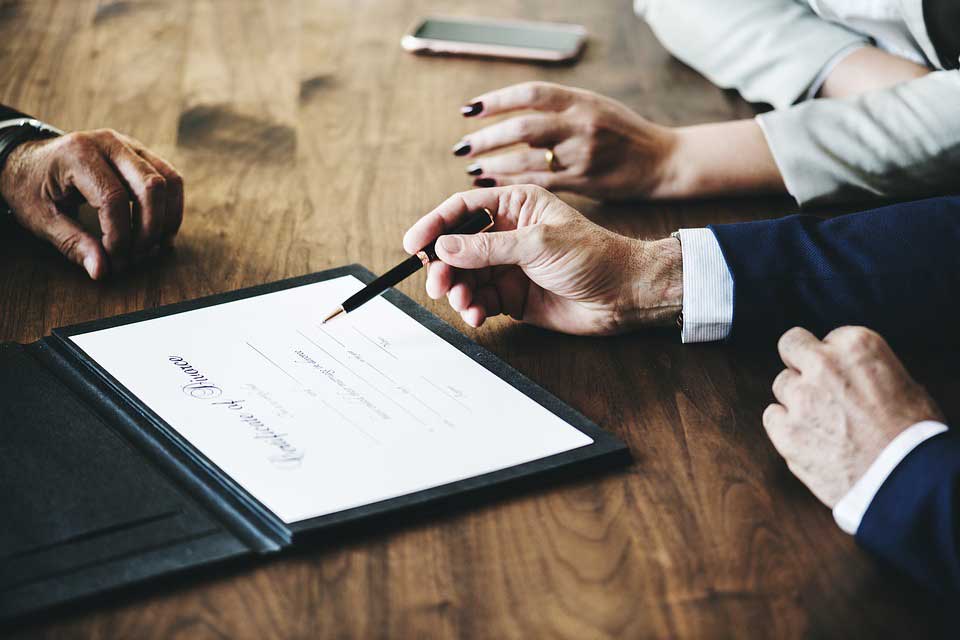 Our extensive equipment range, which encompasses a vast array of different products (available in over four dimensions) centered on piping, valves, fittings, and engineering instrumentS is specifically tailored to the requirements of oil, gas, petrochemical projects, and etc,. Existing equipment made to our customers' exact specifications perfectly complement our off-the-shelf range. Our customers and partners value the combined expertise that our highly qualified employees have accumulated over the course of numerous projects and problem-solving exercises.
It is definitely a good idea to select SGFA that will supply a level of equipment based on the latest standards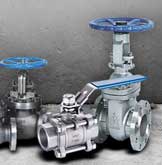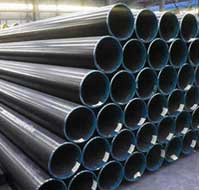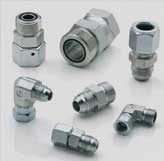 Mission
To create some opportunities for business people to meet their needs and wants in the shortest possible time, without limitation.
Vision
supply every project around Iran the best of equipment in terms of quality,